Rescue Device For Elevator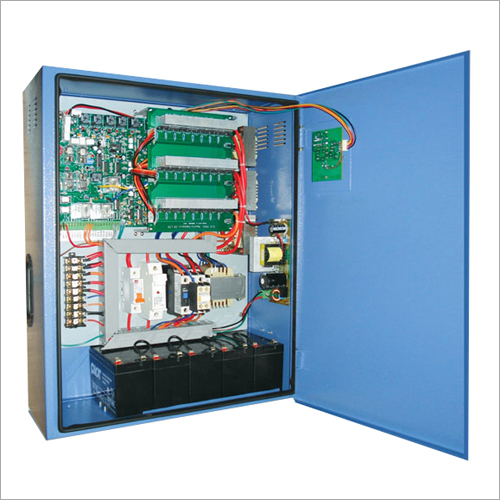 Rescue Device For Elevator
Product Description
Increase in demand of technological advancement in elevator field is taking us to create new and innovative Automatic Rescue Devices. Power failure is very frequent in our country which makes the passengers stuck in lifts and elevators panic, if not noticed by anyone for long. To relieve such cases, our company manufacture quality-assured Rescue Device For Elevator. This is designed by team of expert technicians who incorporate modern machines to develop them. During power failure this Rescue Device For Elevator automatically gets operated and moves the elevator to the near floor. Many hospitals, shopping malls, offices, supermarkets and hotels use our rescue device due to long lasting functional abilities.
FAQs of Rescue Device For Elevator:
How does a rescue device for elevator work?
A rescue device regularly includes a versatile or coordinated framework that interfaces with the elevator's control board. It empowers approved faculty to control the elevator's developments and carry it to a particular floor for traveler clearing physically.
Why are rescue devices for elevators significant?
These devices are pivotal for guaranteeing the wellbeing of travelers in case of elevator entanglements, power disappointments, or different crises.
What kinds of crises are rescue devices for elevators utilized for?
Rescue devices for elevators are utilized in situations, for example, blackouts, specialized glitches, alarms, and different circumstances requiring speedy traveler departure.
Are rescue devices for elevators expected by guidelines?
Contingent upon construction laws and wellbeing guidelines, the establishment of rescue devices for elevators might be required in specific structures to guarantee traveler security and consistence.
Could rescue devices for elevators be utilized in different elevator types?
Indeed, rescue devices for elevators are intended to be viable with a scope of elevator types, including both water powered and foothold elevators.